Welcome to Shining Smiles Pediatric Dentistry, P.C.
At Shining Smiles, Board Certified Pediatric Dentist,  Dr. Rod Stern provides comprehensive care to children of all ages, from infants getting their first tooth to teens needing cleanings or fillings. He is also great at caring for children with special needs. We understand that visits to the dentist can be intimidating for young children, as well as their parents, so our friendly and passionate team is dedicated to making your child's visit to Shining Smiles stress-free, pain-free, and fun!
Relaxing Atmosphere, Quality Care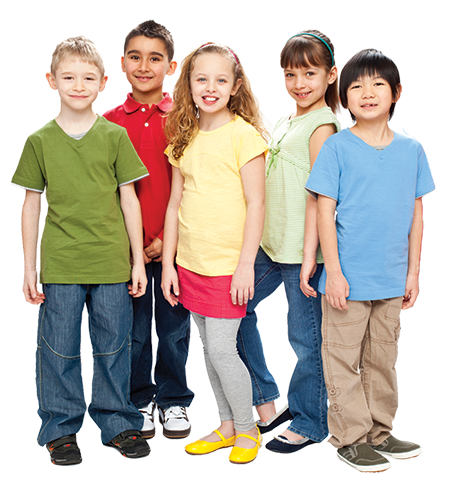 Positive dental experiences throughout childhood are shown to help kids form good oral health habits that last a lifetime. A great smile can give a child the confidence he or she needs to make new friends, try out for the starring role in the school play, and reach so many other important milestones. So whether your infant is getting his or her first tooth or your teen needs a cleaning or filing, we can give your child the care he or she needs to have a beautiful and healthy smile.
In an effort to make kids and parents feel more at ease during appointments, we invite and even encourage parents to join their children in the treatment room. Having a familiar face next to the dental chair helps kids feel more comfortable, and being in the room to talk to our team helps parents have a better understanding of their children's oral health. The comfort of children and parents is a top priority for our team, so we supply many office amenities including iPads with games. Our practice is also latex free in case of allergies. We look forward to meeting your children and seeing their bright, happy smiles!