Dentist for Toddlers & Children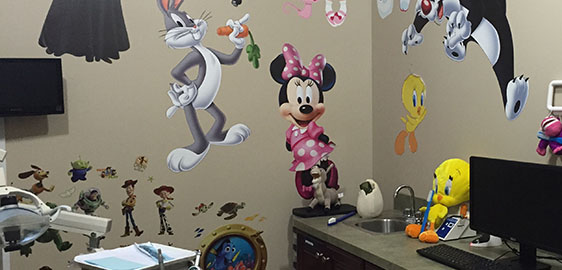 We're excited to welcome you to Shining Smiles Pediatric Dentistry, P.C.! We know that choosing a pediatric dentist is an important decision for the family, so we're happy to partner with you by keeping you informed and providing the best care available. We are also open on Sundays to convenience even the busiest of schedules.
Our goal is to provide the best care available to your child in a way that they feel comfortable and secure with. Dr. Rod believes that your child's first dental visit is extremely crucial, so he makes sure it is a pleasant one, leaving your child with a positive and happy first impression.
For your first visit with us, Dr. Stern will perform a thorough checkup of your child's teeth, gums, and overall oral health. He will talk with the parents about his assessment and discuss the best practices to keep your child healthy. He will answer any questions you may have and walk you through any potential problem areas. You'll be informed every step of the way to keep you and your child comfortable and feeling calm.
Office Amenities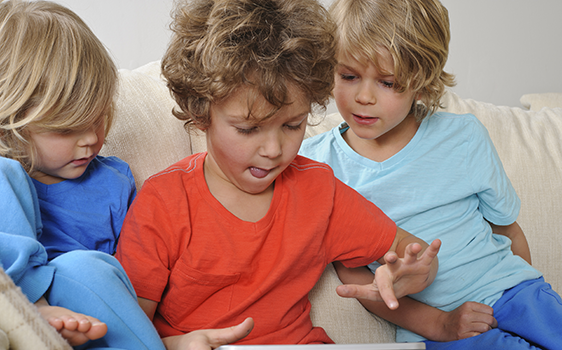 We want your visit with us to be as comfortable and relaxed as possible, so we do everything we can to keep you and your children entertained. We have iPads with games in the waiting area that we welcome your kids to play on, and we have flat screen TVs in the lobby and treatment rooms. We also offer complimentary Wi-Fi for the whole office so you can get work done (or play) while waiting. Ultimately, we strive to create a fun atmosphere so your child can learn that the dentist office is a good place, with nothing to be scared of. A lifetime of beautiful smiles will show for it!
New Patient Forms
In order to streamline your first visit you can download and fill out our new patient forms so that when you come in we can take care of you even sooner. That means faster dental care, more convenience, and less time you'll have to wait.