Pediatric Dental Specialists in Great Neck, NY
At our Great Neck dental office, providing children and parents with calm, soothing, and gentle dental care is our top priority. We strive to supply a fun and relaxing atmosphere so your child can learn that good dental hygiene doesn't only amount to a chore or a scary trip to the dentist. On the contrary, our friendly team of pediatric dental specialists will put you and your child at ease while investing in the future of their oral health. Dr. Stern's fun-loving personality does wonders to alleviate a child's fears, even if they are already terrified of the dentist. Shining Smiles Pediatric Dentistry is a latex free practice and provides comprehensive dental care for kids of all ages.
Preventive Care
The most effective treatment for cavities is to prevent them from happening in the first place! As a pediatric dentistry, we completely understand that is much easier said than done, but we can certainly help!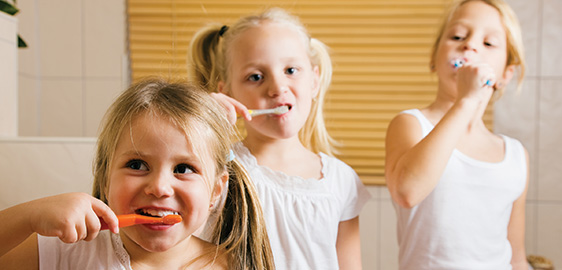 Dr. Stern also believes in educating children and parents on how to keep their mouths healthy. His helpful tips and tricks will be presented to the child in such a way they'll remember in between check-ups. We haven't forgotten about you parents either, since we encourage you to join your child during treatments, Dr. Stern will give you tips to keep your family's dental health in tip-top shape for a lifetime!
Teeth Cleaning
BPA-Free Sealants
Habit Counseling
Oral Cancer Screenings
Restorative Care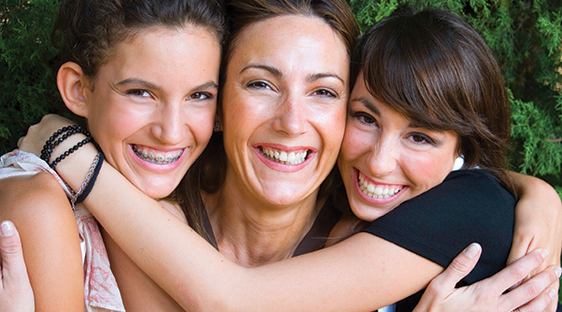 As a kid's dentist, Dr. Stern knows that accidents happen even to the best of us, so don't fret if anything happens, our gentle dental team will calmly take care of your child and have them looking good as new! Your comfort and peace of mind is our main goal, so we guarantee that the fillings we do are mercury free, plus our whole office is completely free of latex. We also take care of more serious problems if the situation calls for it. Tooth extractions are performed in such a manner that your child will not be scared or in pain anymore. We'll make sure your child's smile is carefree, confident, and shining.
BPA-Free Fillings
Care for Dental Injuries
Digital X-Rays
Extractions
Nitrous Oxide (Laughing Gas)
Nitrous oxide is a very safe and effective way to reduce dental anxiety. The gas is an oxygen mixture that is inhaled through a mask that fits over the nose or mouth. Nitrous oxide will not put your child to sleep; instead it makes them feel extremely calm and comfortable. Your child will be able to hear and respond to any requests or directions Dr. Rod may have without any delay or problems. For more information about Nitrous oxide, visit the American Dental Association's website.